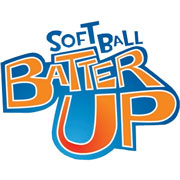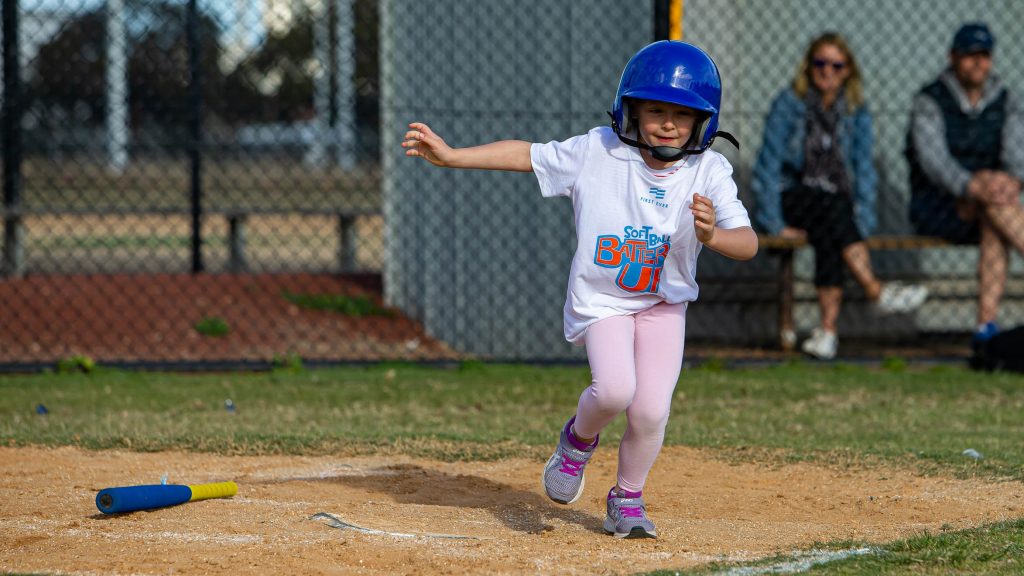 This course covers the following:
Introduction
Force Plays
Making Tag plays
Positional Plays
Offensive and Defensive strategies
Sliding
Assessing Skills
Basic Rules
Prerequisites
You must provide evidence of completion for the pre-requisites listed here, in addition to the course content to obtain your course completion certificate.
Pre-requisites for Softball Fundamental Skills, Softball Training and Practice and Softball Managing Games are listed here.
If you have completed any of the pre-requisites already, you do not have to complete them again, but you must stay up to date and ensure each of the certificates are "current".
You will be asked in the last section of each course to upload the certificates from your pre-requisite courses.
There is a section at the end of this course for you to upload documents as proof of completion. You can work through this course and the prerequisites at your own pace, but before you are awarded "completion", the final step is to provide PDF copies of the certificates achieved and your signed Coaches Code of Conduct.
Once your documents are checked you will be notified and your completion certificate made available to you.