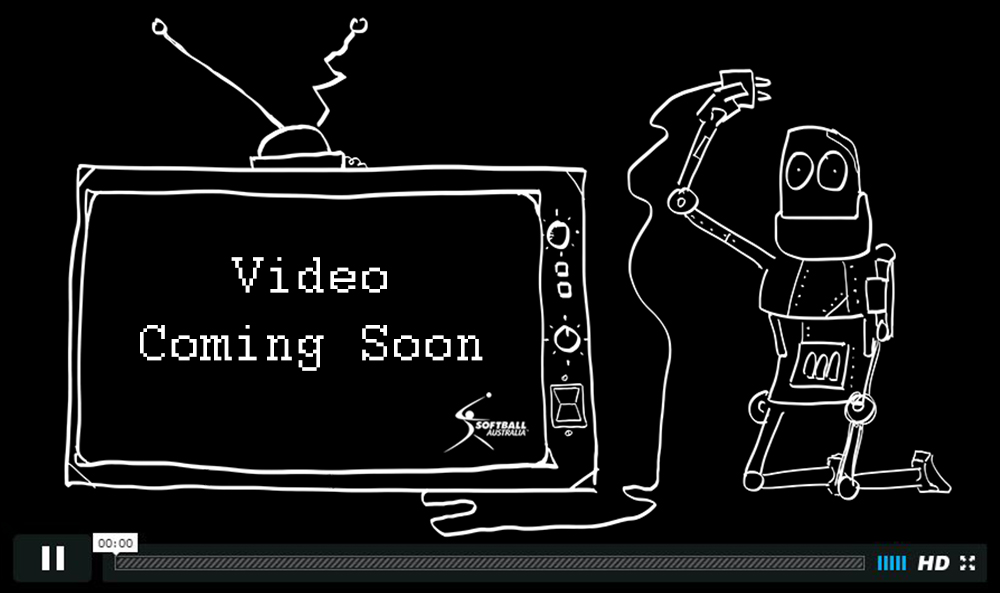 Learning Intention
Stork tag combines running with cooperative throwing and catching. It also requires players to be aware of others and emphasises space finding.
Band Level
3 - 4, 5 - 6, Warm Up, Skill Development
Content Description
ACPMP043, ACPMP061
Skill Focus
Catching, Tagging, Throwing
Equipment
3 foam balls per group
5 marker cones per group
How-To
Play with 8 or more.
Start with 2 taggers for each group of 8.
Taggers chase runners with a ball.
If runners are tagged, they have to stand on the spot in a stork stance.
A tagged runner can be freed by a fellow runner by exchanging a ball with an underarm throw.
Either a stork or a free runner can throw the ball.
The game stops after a set period of time or when all runners are tagged.
Change It...
Use only 1 ball which taggers must throw among themselves to corner a player to make a tag. Storks become free by another player touching them on the shoulder.
Easier
Make the playing area smaller to allow the tagger to catch more players
Harder
Taggers cannot move their feet when they have the ball
Question
What kind of moves do we have to make to avoid being tagged?
What can we do to make this activity easier or harder?