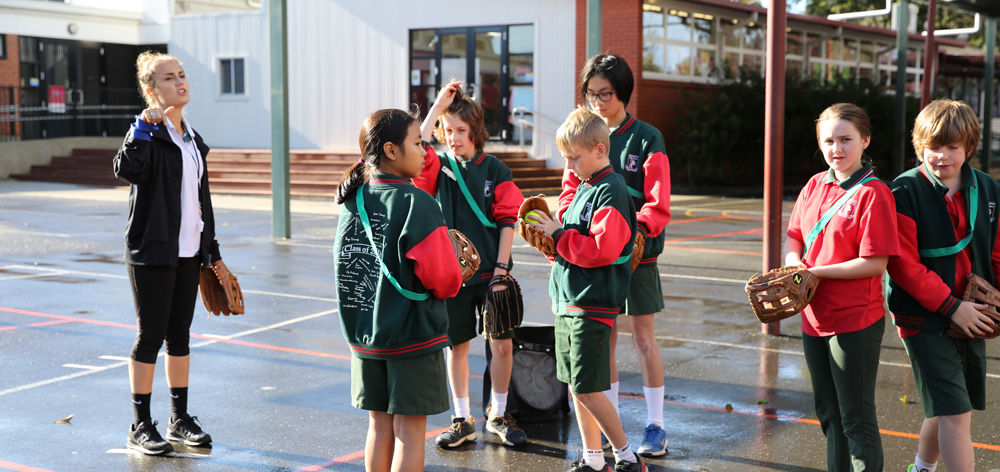 It's a Tuesday morning in class. You've been asked to run a sporting program that is engaging, fun and safe for your students. What sport do you choose that introduces a range of fundamental skills while, at the same time, achieves requirements set out by your school's physical education curriculum?
The answer is, Softball Batter Up!
Softball Batter Up has been developed by Softball Australia to complement the Sporting Schools Program and assist teachers, coaches or parents deliver softball to beginners. It's perfect for primary school-aged kids and you don't need to know a lot about softball to deliver the fun engaging sessions.
To access the fantastic, free resource, register now at www.softballbatterup.com.au